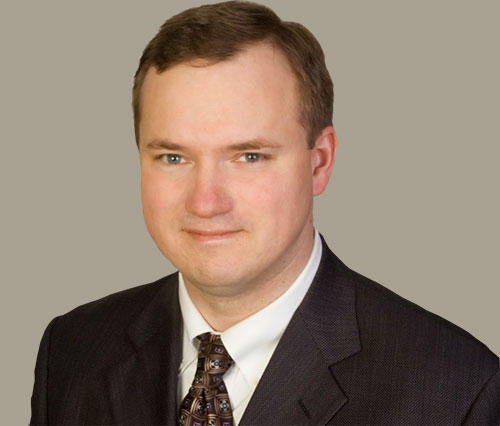 Kyle Edmonds, Eugene Family Law Attorney
Helping Clients With Divorce, Legal Separation and Child Custody in Oregon
When faced with a divorce, legal separation or child custody matter, it is important to resolve the matter in an manner that is both emotionally and financially effective. In our experience child custody, parenting time, spousal support, and property division are the most common issues that cause a divorce or legal separation to go from an amicable uncontested proceeding to contested protracted litigation. At the law office of Kyle D. Edmonds it is our goal to alleviate some of the stress that you are feeling by handling the legal aspects of your case with compassion, knowledge, and experience. If you are filing for or have been served with either a summons or an order to show cause for divorce, for a legal separation or for a child custody case, you need an attorney who listens to your concerns, and who will help you and your family move into the next phase of your life.
In Oregon, joint custody can only be ordered by the court if parents agree to it. If parents are unable to agree on joint custody, the court is required to order sole legal custody to one parent. If the court is required to determine custody, a judge will decide what is in the best interests and welfare of the children. While the term best interest and welfare of the children sounds… (read more)
In cases where paternity is unknown or in dispute either the mother or a potential father may petition the court for a DNA test to establish who the father is… (read more)
Child support can be a contentious issue. Each parent wants what he/she perceives as being best for the children. Each parent wants to provide for their children, however, each parent likely has different ideas on how that should be achieved. Oregon has tried to simplify child support determinations by providing… (read more)
Spousal support, formerly known as alimony, is the periodic payment of money to or from a spouse, domestic partner, former spouse or former domestic partner. In Oregon, if the court has jurisdiction, spousal support can be ordered in any divorce, legal separation, annulment or dissolution of a domestic partnership. In fact, Oregon courts have the authority to… (read more)
In a divorce, Oregon divides property based on a "just and proper" standard. That means that all property that is owned by either or both spouses is "marital property." Regardless of how property is titled, when it was acquired, or how it was treated during the marriage, that property is… (read more)
Kyle Edmonds Family Law
Kyle D. Edmonds Family Law Attorney 888 W Park St Eugene, OR 97401 (541) 343-3373      
Error: Contact form not found.